Once again we are overwhelmed by the support of local organisations for our anniversary celebrations!   Thank you, Tesco Woolton, for your generosity!  Every little certainly does help, and you have helped a lot!  We really are extremely grateful.
Tesco is an important part of  Woolton village, and the support of Tesco is further proof why the theme for the anniversary – A Celebration of Community – is so apt.  You really are a champion for our community!
Click here for more information on Tesco Woolton, including location and opening times.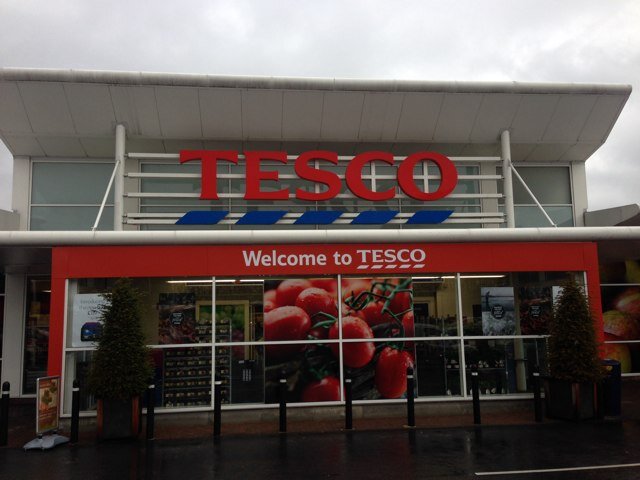 #CelebrateCommunity   #StPeters60